Winter is a hard time to try and save money.  I cannot even begin to tell you just how hard of a time I'm having.  Though I do have a bit saved up, it's torture not dipping into it… It's too cold to play outside, and paying to heat this house is insane.  But, when I have a goal in mind I just keep on plugging away at it.  I know that come spring, it will be much easier to put those pennies…er..um…nickles away (I forgot, we don't 'do' pennies anymore) in the bank.
In the mean time, I keep doing what I can to keep the excitement live within me.  I find myself visiting the Disney site daily…planning out the things I want to do, the parks I want to double up on.  What Character meals I want to enjoy.  I have also found myself browsing the Visit Orlando site.  While in Florida we may want to spend a day sight seeing, and adventuring.  Did you know you can get a personalized e-brochure from Visit Orlando?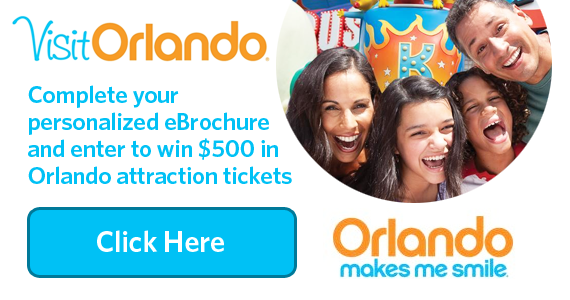 I just got mine, and there is so much to do in Orlando!  As I sit here and freeze, I know that come this time next winter I'll be enjoying the sun, the fun, and Disney!
So how have you been doing?
Are you on track?
Is your weekly amount working for you?
I have breeched $200 – which is far away from my total…but still, it's something right?  I'm looking forward to that first $1000 saved.  That will be a huge milestone and I'll be thrilled when that finally happens.
In an attempt to boost my savings, I've been hunting for ways to save money on groceries.  This is our second largest monthly expense and the only one that I have control over.  I recently download a few apps that give you money back on the groceries you buy.  These are Canadian apps, and I'll be sharing them in a post this week.  So keep watch for that!
I'll bet you're wondering who won that Disney Prize Pack!  Well, the winner has been contacted!
Congratulations!
Suzie M
I hope you enjoy these fun Disney treats!