OMG…I am still reeling over this one.
OK, so I was in need of a cell phone with plan. I've put if off for this long and I finally gave in. First I went to Alient (now Bell) because I knew one of the ladies working there. I waited for 15 min while she finished with another client (with my 3yr old ds in a shopping cart) and I walked up to her, and she looked at me and said "I was off @ 5, I'll be back tomorrow" I said " Good Enough " and walked myself and my son over to The Source just down the hall a little. I went in and got them to do the credit check first (before I got my hopes up, as I'm still not used to having good credit)
Well, I was approved for up to 5 Phones with no security deposit. YIPEE ( I was shocked) So, I looked around for a bit and told them I would be back. I had to drop DS and DH off at home.
So I get back there about an hour before they close, and I picked out our phones. (Got 2) We got the NOKIA 5310 XpressMusic phones. I had noticed on the sign that you got a $100 instore credit when you got the phones on a 3year plan. Which I did. So Haley (Very nice and helpful) Told me to pick out my stuff for the credit. I picked out a portable DVD player for DH (He's wanted one for a while) it was 119.99 I figured I'd be happy to spend the $20. Then she lookes up and says…you still have $80 left.
What!!! It was $100 credit per phone. It felt like Christmas
So I picked out some Ink for my printer, a car charger for the phones, a webcam and some good batteries for my new digital camera I had bought earlier.
Then she's ringing everything up and says "Oh, I forgot about the gas cards"…I got a 5X$10 Gas Cards for Petro Canada on top of everything else. I was absolutely flabberghasted. I spent in store a total of $19.15 and walked out with 2 New Cellphones, a portable DVD player, A car charger, a webcam 16 lithium batteries, and $50 in free Gas. Of all the freebies I've ever received, this really takes the cake.
Now, about the camera I bought…
I did buy the camera that I posted about earlier. And I absolutely love it. It takes beautiful pictures!!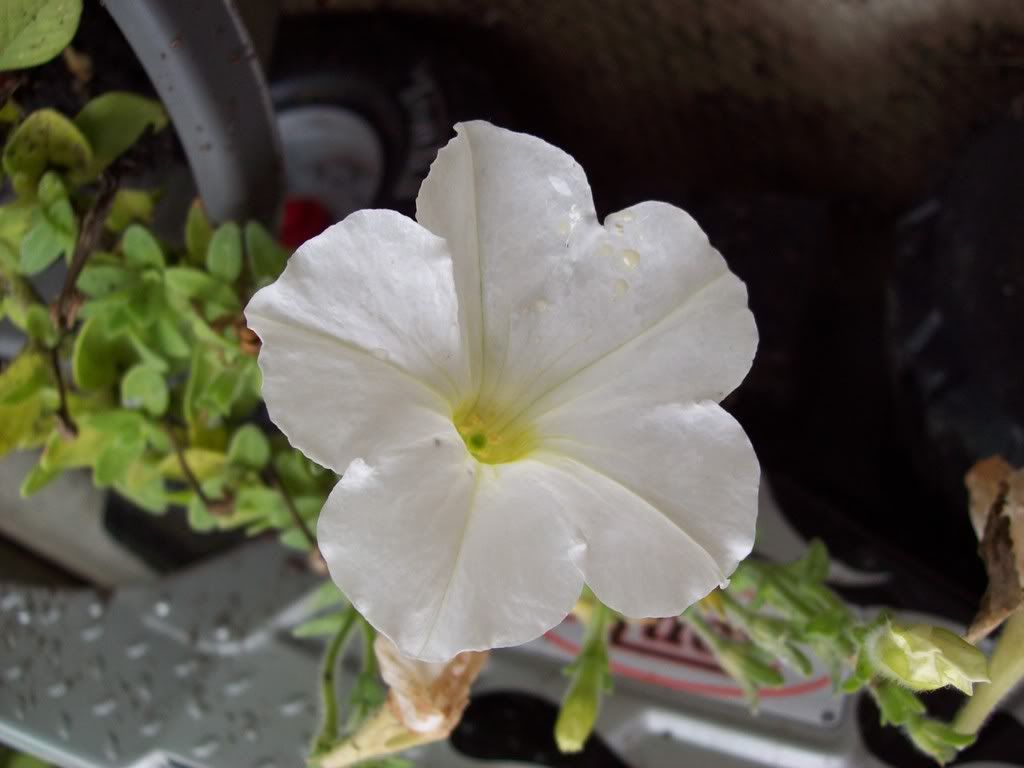 I'll post more pics when I figure out all the little tricks with the camera.
If your looking for a cell phone and you in the New Minas NS, Check out Haley at the Source in The County Fair Mall. She'll take care of you.